2022 BMW X3
The BMW x3 beautifully combines exquisite style with sporty innovation. This sporty SUV features a spacious interior, a stunning exterior, and a powerful engine under the hood. This year, the 2022 X3 has been redesigned to feature a new exterior design and more technology features in the cabin. Here is a look at some of the exciting features that you can find in the 2022 BMW X3.
Exterior Design
The X3 has a sporty, yet sophisticated, exterior design. The entire vehicle is outlined in sculpted lines and elongated curves that help to give it a sleek and athletic appearance. The exterior can also come in a variety of bold and vibrant colours and features chrome accents around the side windows and grille. This year, the grille and LED headlights have been redesigned. The front and rear bumpers also feature a refreshed look, and the rear exhaust tips look a bit bolder as well.
BMW X3 Buying Options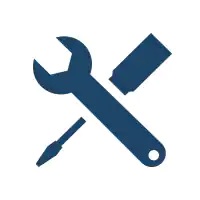 Build
Find your perfect BMW X3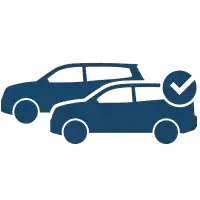 Finance
Finance a BMW X3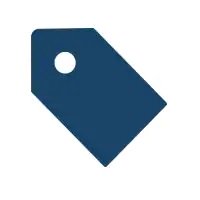 Specials
Best Deals on BMW X3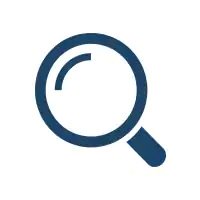 Inventory
Our BMW X3 for Sale
Interior Comfort
The spacious interior is adorned with premium materials including real oak wood trim and SensaTec upholstery. The front and rear seat occupants can enjoy the abundance of legroom. And thanks to the racing front and rear seats, all occupants can lean back and stretch out on long road trips. The rear cargo area is easy to access, thanks to the standard hands-free power liftgate. The cargo area is also quite spacious and can be extended by folding down the back seats.
High-Tech Features
The X3 comes standard with a 10.3-inch touchscreen infotainment display; however, a larger 12.3-inch display is available. Both displays are powered by BMW's innovative iDrive system and feature Apple CarPlay, Android Auto, and also come with a Wi-Fi- hotspot. To ensure that everyone is able to keep their smartphones powered up on long trips, the cabin features several USB ports and there is also an available wireless charging station as well.
Safety Features
The 2022 X3 uses the latest technology to bring you the best safety and driver-assist features available. Some of the innovative features that you can find across all models include:
• Comprehensive Airbag System
• Front and Rear Park Distance Control
• Reverse Camera
• Adaptive Braking
• Active Blind Spot Detection
• Frontal Collision Warning
• Lane Departure Warning
• Speed Limit Info
• SOS Emergency Request Button
Powerful Performance
The X3 offers several powerful engine options. The X3 comes standard with a 2.0-litre 4-cylinder engine that is able to deliver up to 248 horsepower. The M40i model comes equipped with a 3.0-litre I-6 engine that delivers 382 horsepower. There is also an available hybrid powertrain that features a 48-volt system and also delivers 382 horsepower.
2022 BMW X3 is Available
The 2022 BMW X3 is a sporty and luxurious crossover. If you have any questions about this stunning vehicle, or you would like to schedule a test drive, please feel free to contact us today.
Disclaimer
By submitting your email address or phone number, you allow us, Budds' BMW Hamilton, to include you on our contact lists to send you information about our products, services and promotions. You may revoke consent at any time by clicking on the "Unsubscribe" link in your email.