2021 BMW 3 Series
Get ready to ride into luxury with a new 2021 BMW 3 Series. This attractive, stylish car has several powertrain options and a sleek body style to go along with it. You can stop by Budd's dealership in Hamilton and talk to our sales associate. We can help you drive one home today. For now, here are more details.
Engine and Performance
You'll have plenty of powerful options with the BMW 3 Series from which you can choose. These include:
Standard on the BMW 3 Series is a turbocharged four-cylinder engine delivers a 255 horsepower and 294 pound-feet of torque. It's paired with an eight-speed automatic transmission.
You can opt for a turbocharged six-cylinder engine that delivers 382 horsepower and 368 pound-feet of torque. This engine can go from zero to 60 mph in as little as 4.1 seconds.
Upgrade to a twin-turbocharged six-cylinder engine, and you'll get 473 horsepower and 406 pound-feet of torque. This one goes zero-to-60 in 4.1 seconds.
Finally, you also have a plug-in-hybrid version, which comes with a 2.0-liter turbocharged engine and equipped with an electric motor. This powertrain will provide 248 horsepower.
If you opt for the electric-only engine, you will get 22 miles of drive time.
For more information check it our blog on Series 3
BMW 3 Series Buying Options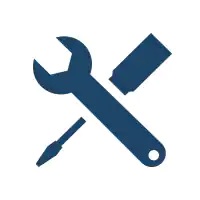 Build
Find your perfect BMW 3 Series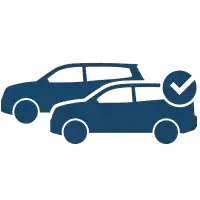 Finance
Finance a BMW 3 Series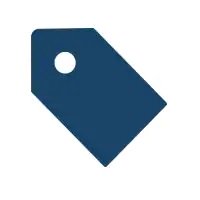 Specials
Best Deals on BMW 3 Series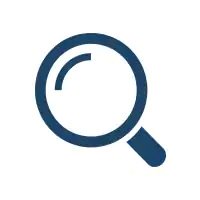 Inventory
Our BMW 3 Series for Sale
Design
This stylish car still can hold up to five people. It's spacious and comfortable enough to take you where you want to go and still have the slick luxury looks of a compact ride. The trunk is one of the largest in the class, providing plenty of cargo space –17 cubic feet. You can fold down the seats for more cargo utility, and also get available hands-free trunk opening.
Find your perfect comfort level with several power adjustments that are ergonomic.
Safety Features
The BMW 3 Series offers either standard or advanced safety features, making the options plentiful. The standard features include:
• Forward collision warning
• Automatic emergency braking
• Lane departure warning
• Rain-sensing windshield wipers
• Rearview camera
The available advanced safety features include:
• Blind spot monitoring
• Stop-and-go adaptive cruise control
• Low-speed automatic steering assist
• Lane keep assist
• Automatic lane changing
• Front cross traffic alert
• Evasion assist
• Emergency stop assist
• Head-up display
• Surround-view parking camera system
• Automatic parking assist
• Front and rear parking sensors
• Adaptive headlights
• Automatic high-beam headlights
Infotainment
The infotainment system is user-friendly and streamlines your entertainment. Opt for the standard 8.8-inch touch screen or get an upgrade with the 10.25-inch touch screen.
Next Steps
Stop by a BMW dealer and check out BMW cars. At Budd's BMW in Hamilton, ON, you can talk to one of our sales representatives.
Disclaimer
By submitting your email address or phone number, you allow us, Budds' BMW Hamilton, to include you on our contact lists to send you information about our products, services and promotions. You may revoke consent at any time by clicking on the "Unsubscribe" link in your email.